Forum Groningen, a unique new building designed by NL Architects, hosts AI: More than Human, the major international exhibition on artificial intelligence, in collaboration with the London Barbican Centre.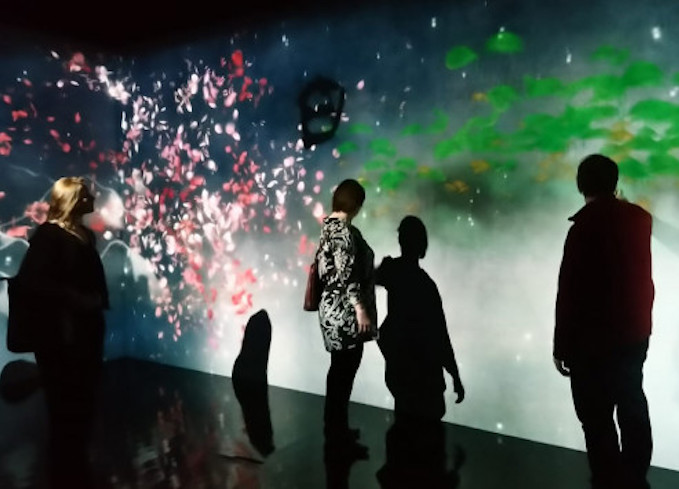 Heijmerink Wagemakers was commissioned by Forum Groningen to supervise the relocation of the complete exhibition – from dismantling in London to ready-to-the-public in Groningen. And after months of preparation and hard work, Heijmerink Wagemakers is proud to deliver another beautiful project.
You can't go a day without reading about AI – this radical technological development that seems to be everywhere, but is hard to grasp. This exciting, interactive exhibition showcases the latest creative and scientific developments in the field of artificial intelligence and explores the fascinating relationship between humans and technology. What is the impact of AI on our lives? What does it mean to be human? What is consciousness? And how can people and machines work together?
On December 6 we were attending the festive opening, the exhibition is on show until May 2020.
More information: Forum.nl