If everything goes according to plan, we will be working from our new office space in Vianen this summer! We had no room left to expand, so we went looking for new premises. With more space, and the opportunity to build and furnish things as sustainably as possible.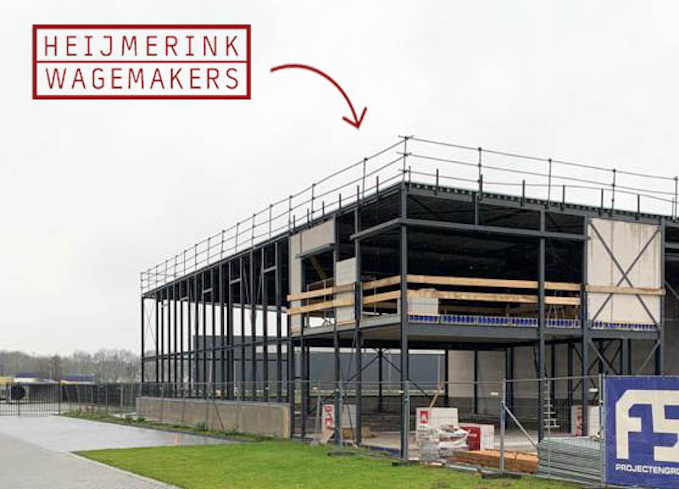 Will everything change?
For us, it will! And we're really excited about the move. For you, little will change. We guarantee the same level of quality and cheer, but from our new spot, at less than 10 minutes driving from our current address. So apart from a slightly different route and a different postal address, that's it.
The building is coming together as we speak, and we're looking forward to our new surroundings.