Work in progress for Heijmerink Wagemakers in Ireland! Near Dublin in Kildare, you will find the Irish thoroughbred horse breeding, Irish National Stud & Gardens. Thoroughbred racing horses have been bred there since 1900. This spring they will open the Irish Racehorse Experience, to celebrate Ireland's horse racing industry and heritage.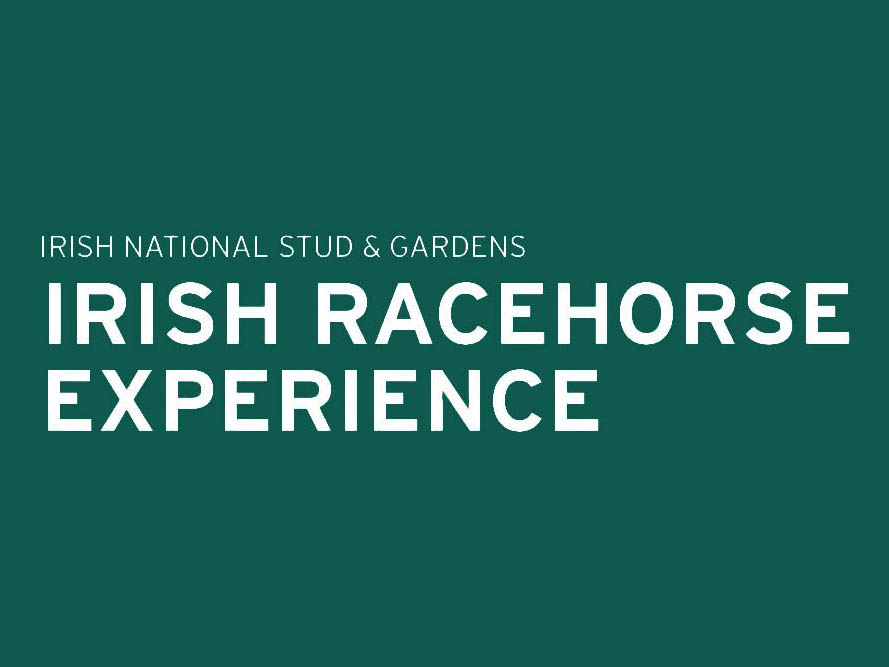 Last year Heijmerink Wagemakers and Hypsos, together with Rapenburg Plaza, and MCW, received the assignment to realise this experience. The design is made by DMW creative from Ireland.
Work in progress 
In the meantime, the structure for the 600 m² exhibition space has been built. The design was made by KBM Architects Ltd. Heijmerink Wagemakers takes on the design engineering and production of various components (including 'The Big Race' with 8 full-size interactive racing horses), Hypsos is responsible as the main contractor of the experience. For the remaining experience components, there is close cooperation with Rapenburg Plaza (AV hardware) and MCW (AV content). The installation of the experience started this month.
From foal to finish
The immersive experience takes the visitor through what it is like to train and race a thoroughbred from foal to finish. Visitors will also have the opportunity to 'race' their horse through state-of-art simulation technology which has never been used in Ireland before.