Heijmerink Wagemakers has been invited to develop and realise the permanent exhibition for the new Liberation Garden museum in Leopoldsburg (Belgium). This design and build commission will be carried out by Heijmerink Wagemakers in collaboration with MOXIE design agency. IJsfontein agency will handle the interactive design of the museum.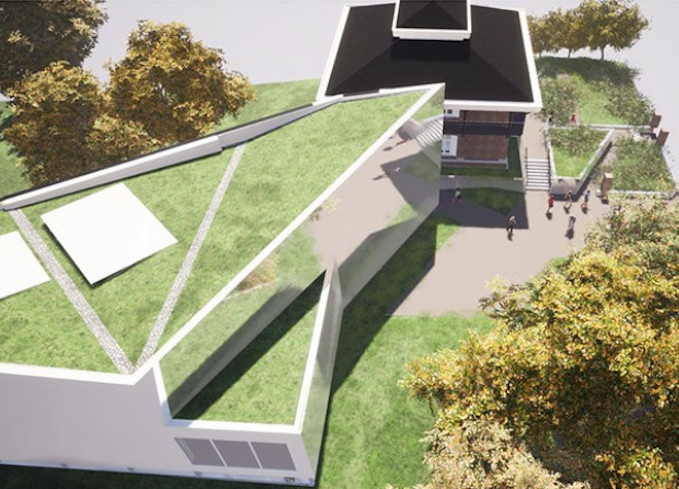 It's Liberation Garden's ambition to be innovative in terms of both content and sustainability. The new museum will open its doors in 2021 and engage visitors in an exciting and compelling story about Operation Market Garden, which took place at the end of the Second World War. Preparations are now in full swing.
Operation Market Garden
September 1944. After the successful landing in Normandy and the rapid advance through France and Belgium, the Allied liberation of Western Europe stalled in the region around the garrison town of Leopoldsburg. To end the war before Christmas, Field Marshal Montgomery took a spectacular gamble: he launched Operation Market Garden, one of the most ambitious military operations of the Second World War. Its point of departure: Leopoldsburg.
It is an international story about the price of freedom, democracy, and peace. And it can only be told in Leopoldsburg, where the largest army camp in Belgium has been located since 1835 and where numerous political prisoners and German troops stayed during World War II.
For more information: Liberationgarden.be