It will be a paradise for cheese lovers. Everyone knows the Gouda cheese, but hardly anyone knows the story behind it. The Gouda Cheese Experience uncovers that special story. Heijmerink Wagemakers is responsible for the production and realisation of the experience, the design is developed by DST. We also worked together with Kiss the Frog (interactive media), WhooHoo (animations) and Rapenburg Plaza (AV hardware).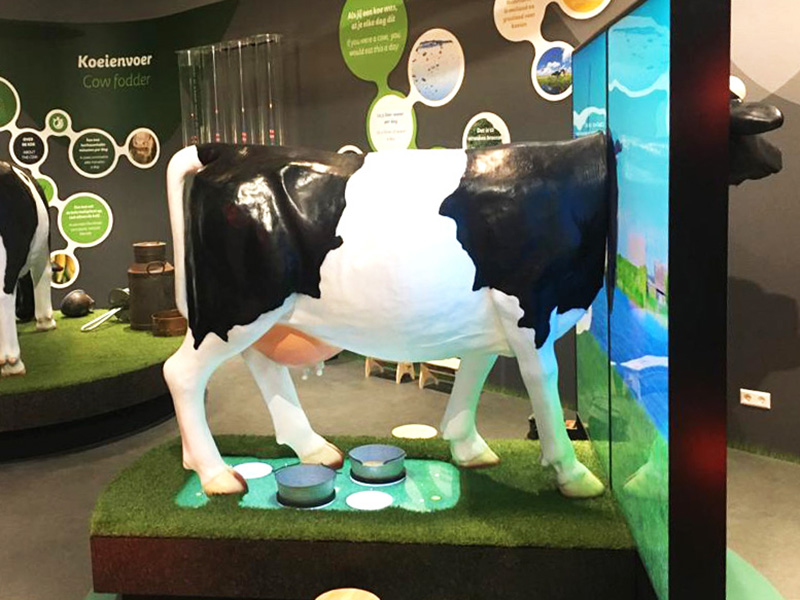 A unique and interactive journey
The experience is a thematic attraction according to the walk-through principle. There are various interactive exhibits, and the visitor 'walks' through the history of Gouda cheese. A visitor experience that foucusses on discovering, learning and having fun.
More information: Goudacheese-experience.com