Heijmerink Wagemakers is working on the redevelopment of the Blue Hall in Museum Markiezenhof in Bergen op Zoom. We are working on making it the most mysterious museum in the world. The Blue Hall is the point of departure for all the secrets to be discovered. PronkStudio invited us to handle the engineering and realisation of the concept and design. The opening is scheduled for November 2020.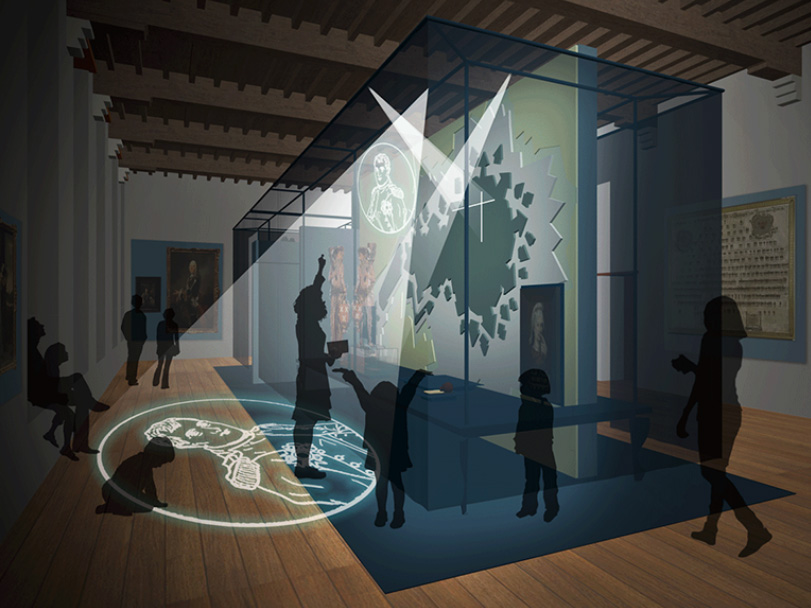 It is not our first collaboration with this renowned group of designers. We have worked with PronkStudio on projects such as Experience Museum De Proefkolonie, Hidrodoe in Antwerp, and the exhibition 'Design of the Third Reich' for Design Museum Den Bosch.
Museum Markiezenhof
The Markiezenhof presents itself as a modern city museum and plays an active role in the cultural and monumental town of Bergen op Zoom. The palace accommodating the museum is a platform for art, culture, and heritage. More information about the redecoration can be found at Markiezenhof.nl.